G'day and Welcome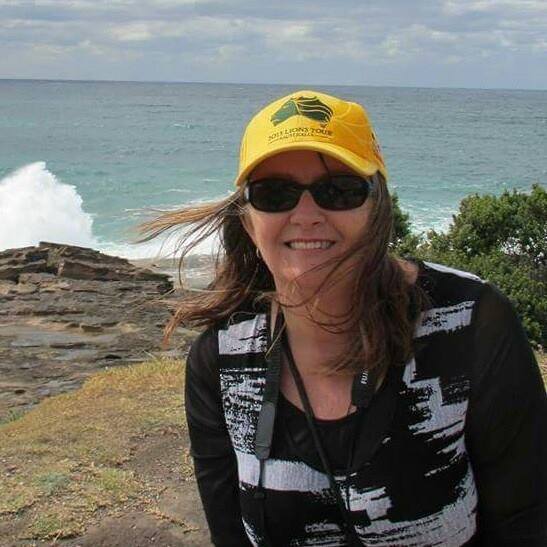 G'day I'm Helen.. Helen Elphinstone-King aka HELKINART, an Australian Watercolour Artist & Graphic Designer, located overlooking the beautiful Lake Macquarie, approximately 2 hours north of Sydney, Australia..
Painting a diverse range of subjects, strongly influenced from a love of sailing & the ocean, birds, horses and all animals. Always striving to transform my photos into drawings, then onto paintings, whilst enjoying the Journey along the way. I paint in a Realist impressionistic way & enjoy the challenge of painting new subjects & always learning new techniques….  
NEWS: As everyone is aware, that due to Covid 19, there are currently no Exhibitions or a chance to see my artwork hanging in Galleries, until possibly later ths year.. but don't fret…. plenty here on my website to look through, as well as on Facebook and Instagram ..
I only have 10 paintings in my Online Shop for you to purchase directly, naturally be aware there maybe delays with some postal deliveries .. and if your painting is not in the shop, then contact me direct and I can arrange other payment methods.
Most of all….. BE SAFE, STAY AT HOME AND TAKE CARE .. we can do this  xx
 Don't forget … Afterpay is

available online to my Australian collectors…
So come and join me on Facebook & Instagram ..just look for HELKINART