G'day and Welcome
G'day I'm Helen…… Elphinstone-King
Award winning Australian Watercolour Artist located in the picturesque Hunter Valley town of Lorn, NSW, Australia..
Painting a diverse range of subjects, strongly influenced from my love of sailing, boats & the ocean, and of course, horses. Always striving to transform my photos into drawings, then onto paintings, whilst enjoying the Journey along the way. I paint my Watercolours, in a Semi Realist – Impressionistic way & enjoy the challenge of painting new subjects & learning new techniques everyday….

I have many Art collectors, both local and internationally, who have purchased my paintings and are always quite eager to see my new work & add to their collections, to which I always appreciate their support..
Limited Artworx are available for sale through my secure Online shop, Contact me if you have any questions ..New worx are being added regularly..always keep an eye out for my Sales from time to time … Also, my Blank Cards of Original art are now available in my .. ETSY Shop .. (click on the link to take you there )
LATEST ART SHOW ENTRIES : .. Upcoming shows will listed here for a chance to see my work…
"there is beauty in everything I see ….so I try to capture that beauty.. and keep the memories "..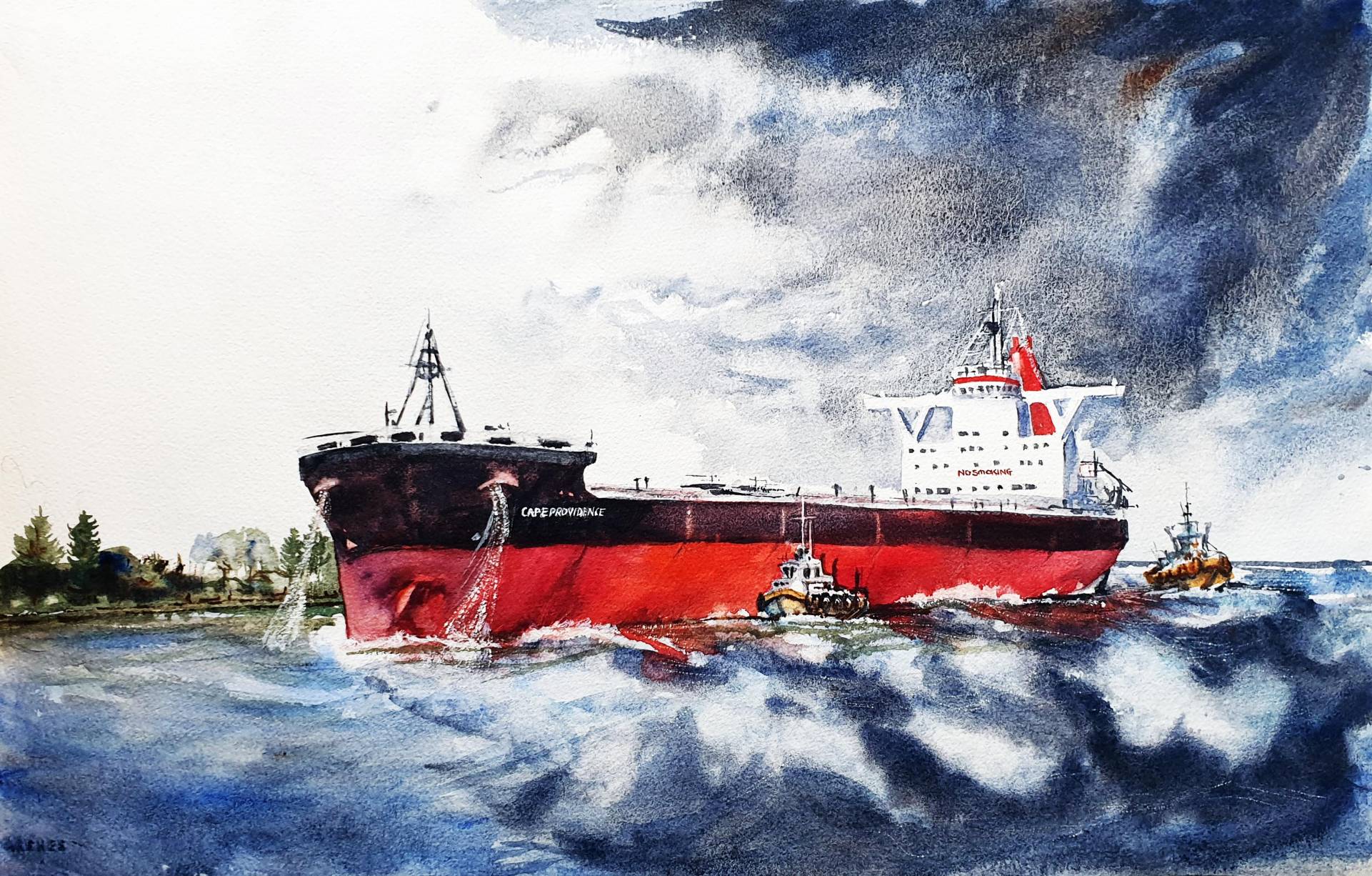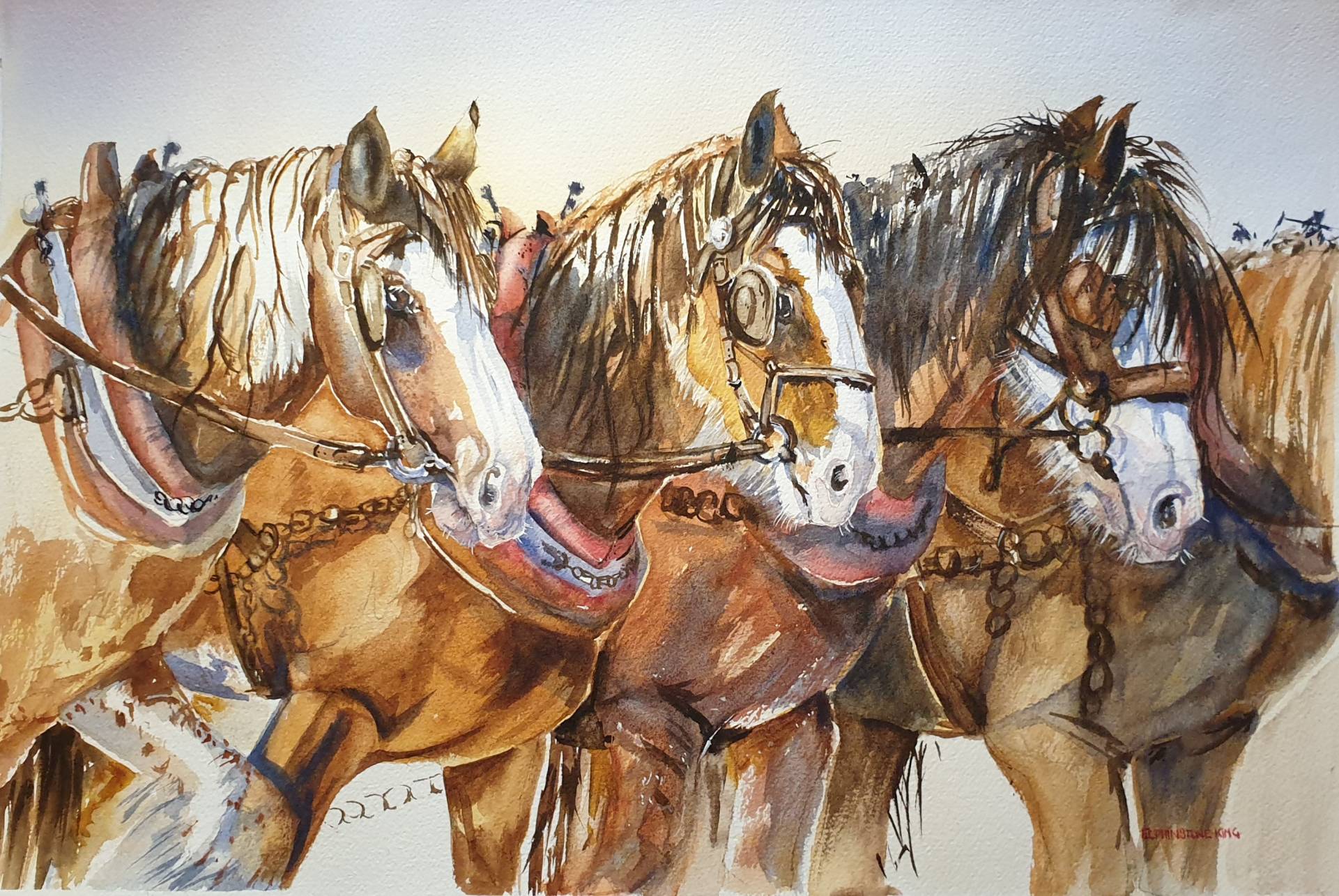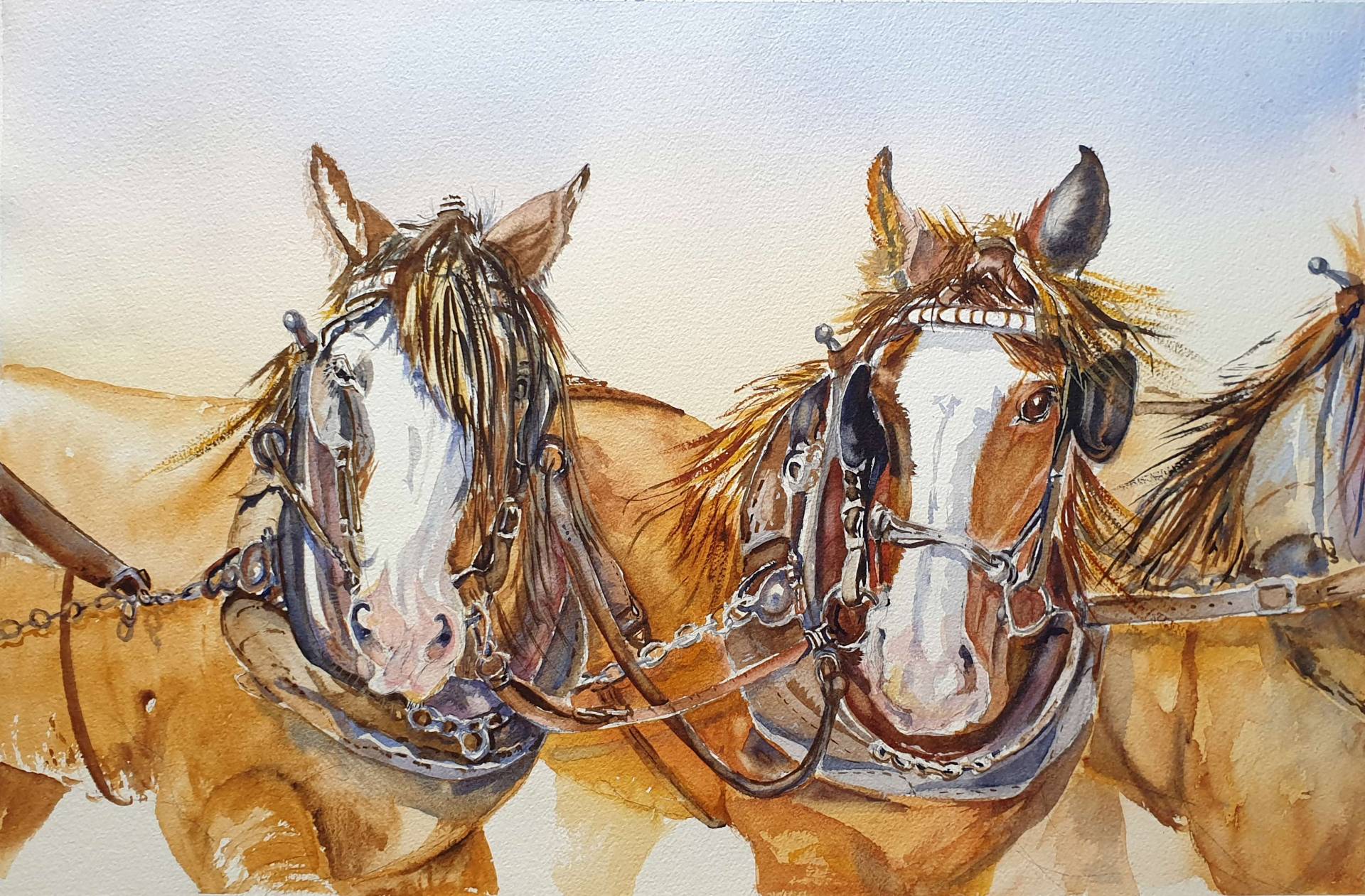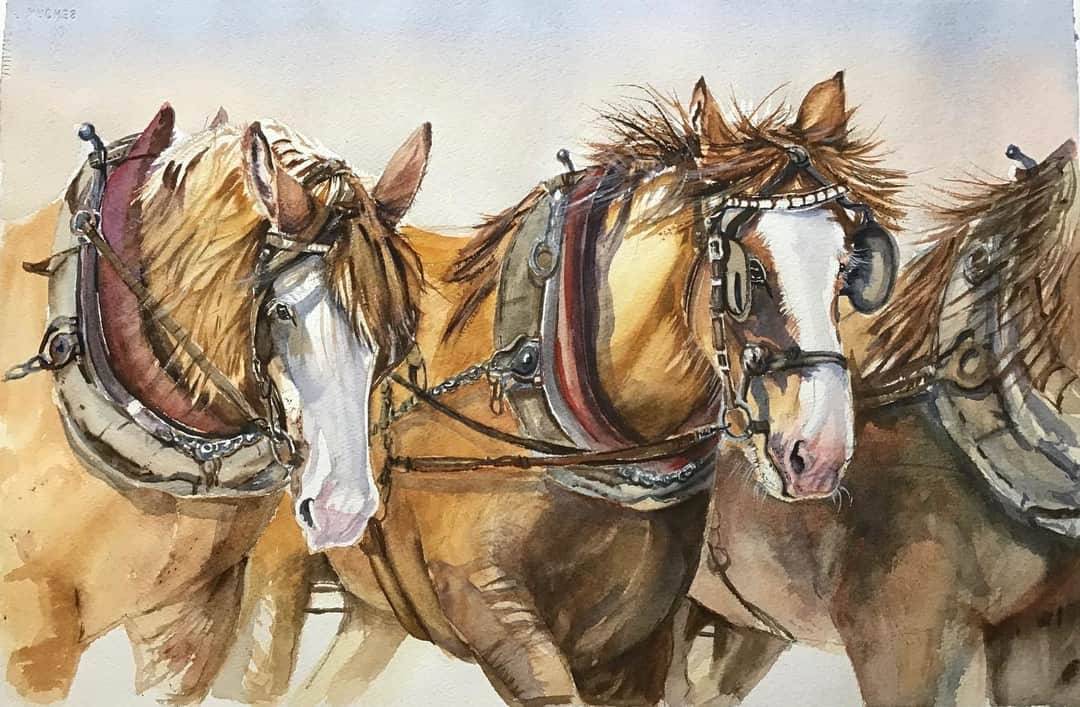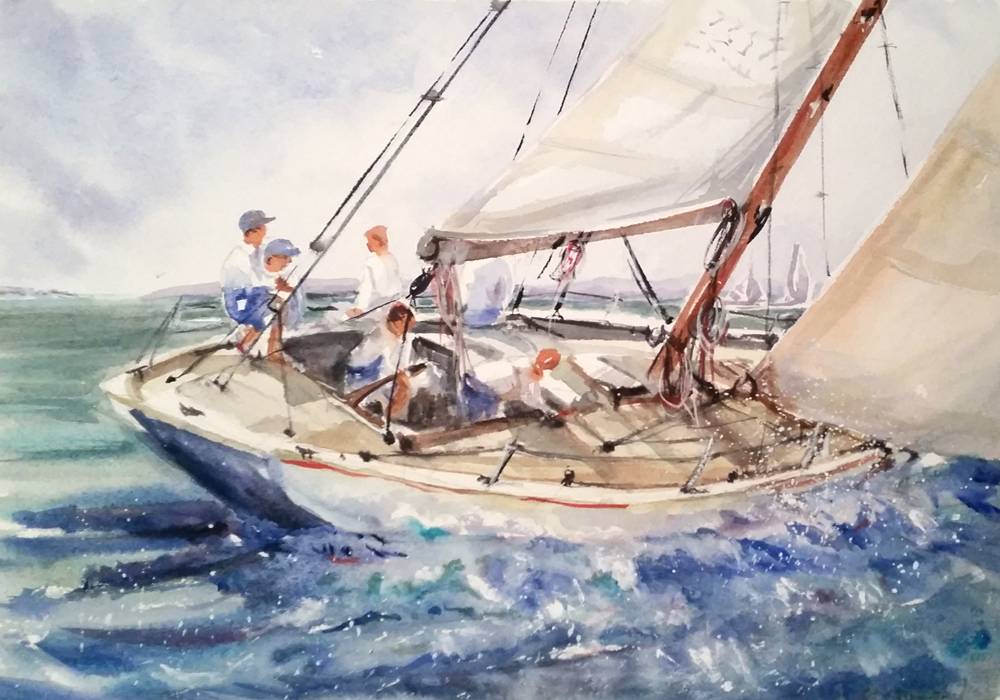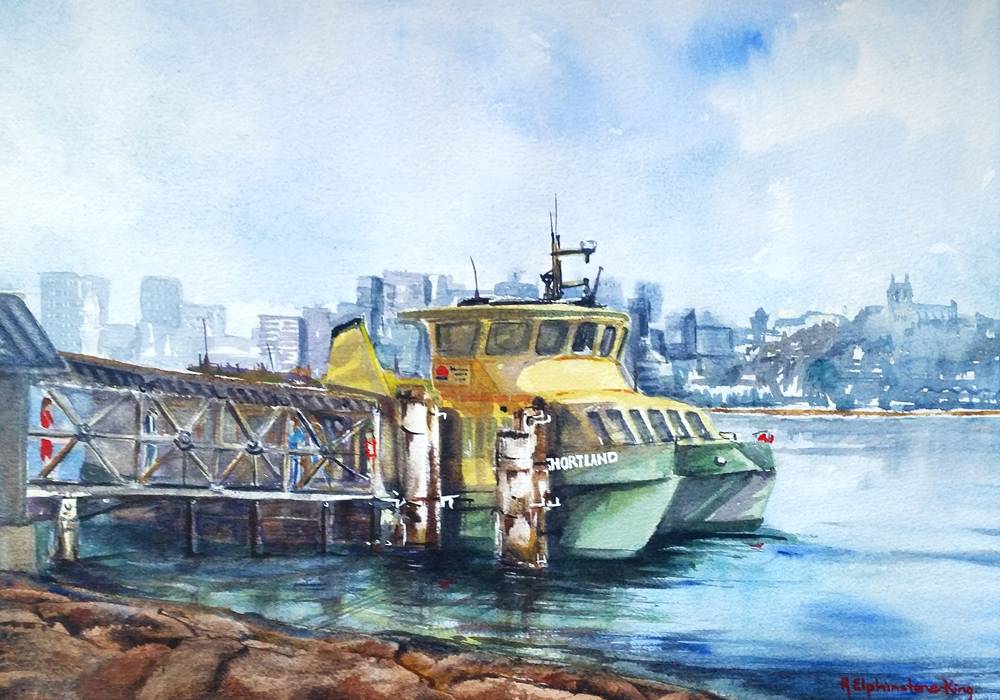 Find me on Facebook and Instagram to catchup with the latest …just look for @helkinart