G'day and Welcome 
Let Me Introduce myself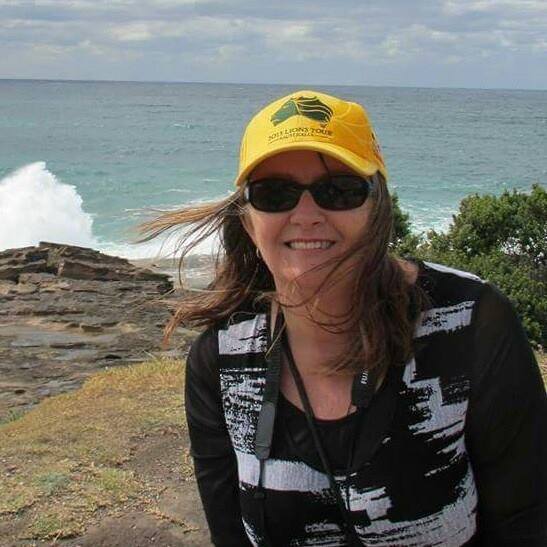 I am a Qualified Graphic Designer & Australian Watercolour Artist,
located overlooking the beautiful Lake Macquarie, near Newcastle, New South Wales,
approximately 2 hours north of Sydney, Australia..
A diverse range of subjects, generally influenced from a love of sailing, marine, birds, horses and all animals, & roses. Always striving to transform my photos into drawings, then onto paintings, whilst enjoying the Journey along the way 
RECENT NEWS :..& ART AWARDS
WOW ..where is the year going? With less than 4 weeks of Winter left, means Spring is on its way ! So many things yet to be completed in the next 4months and so little time 😉
Coming up, I have a number of entries in the Laguna P&C Art show on the 24 25 & 26th August ..I have never entered here before, so I am quite excited about the opportunity to yet again show my work in our local Hunter Region and supporting our local towns..
On that same weekend, 25th & 26th August will be the Annual Spring Art Fair held by Cessnock Regional Art Gallery at the old Ben Ean Winery ..I havent been there for many years 😉 …so that will keep you busy through our local wineries …sampling both the wines, food and the art ! ..what a great weekend trip away that will be …
Make sure to keep an eye open for future exhibitions & some exciting news ahead …
Next will be the Scone Art prize ! 😀 .. busy busy …
* Emerging Artist ..Daphne Young Watercolour Prize Armidale Art Gallery for …The Two Escapees …
* Highly Commended at Town of Murals Art Prize .. for my painting ~ Mr Percival
* Published in the April edition of  Australian Artist  with my painting "Slips – Hirecraft Marine" .. .