G'day and Welcome
G'day I'm Helen…… Elphinstone-King
Award winning Australian Watercolour Artist, now relocated back on the shores of beautiful Lake Macquarie, NSW, Australia.. close to the beach surf and sands once again…. for love of Coast, won over love of Country ……and back to the water I go ……..

Painting a diverse range of subjects, strongly influenced from my love of sailing, boats & the ocean, and of course, horses. Always striving to transform my photos into drawings, then onto paintings, whilst enjoying the Journey along the way. I paint my Watercolours, in a Semi Realist – Impressionistic way & enjoy the challenge of painting new subjects & learning new techniques everyday….

I have many Art collectors, both local and internationally, who have purchased my paintings and are always quite eager to see my new work & add to their collections, to which I always appreciate their support..
MY LATEST ART SHOW ENTRIES : .. …
Newcastle Art Prize  –    Adamstown Uniting Church 228 Brunker Rd
Opening Night  ..Thursday 28th September 6pm Exhibition
Opens Friday 29th September 10 -5pm  Closes Monday 2nd October 4pm
KURRI TOWN OF MURALS ART SHOW – Kurri High School Deakin St
Opening 5 – 8th October 2023
FINALIST  2023 The Mission to the Seafarers Newcastle Maritime Art Prize ..
Limited Artworx are available for sale through my secure Online shop, Contact me if you have any questions
"there is beauty in everything I see ….so I try to capture that beauty.. and keep the memories "..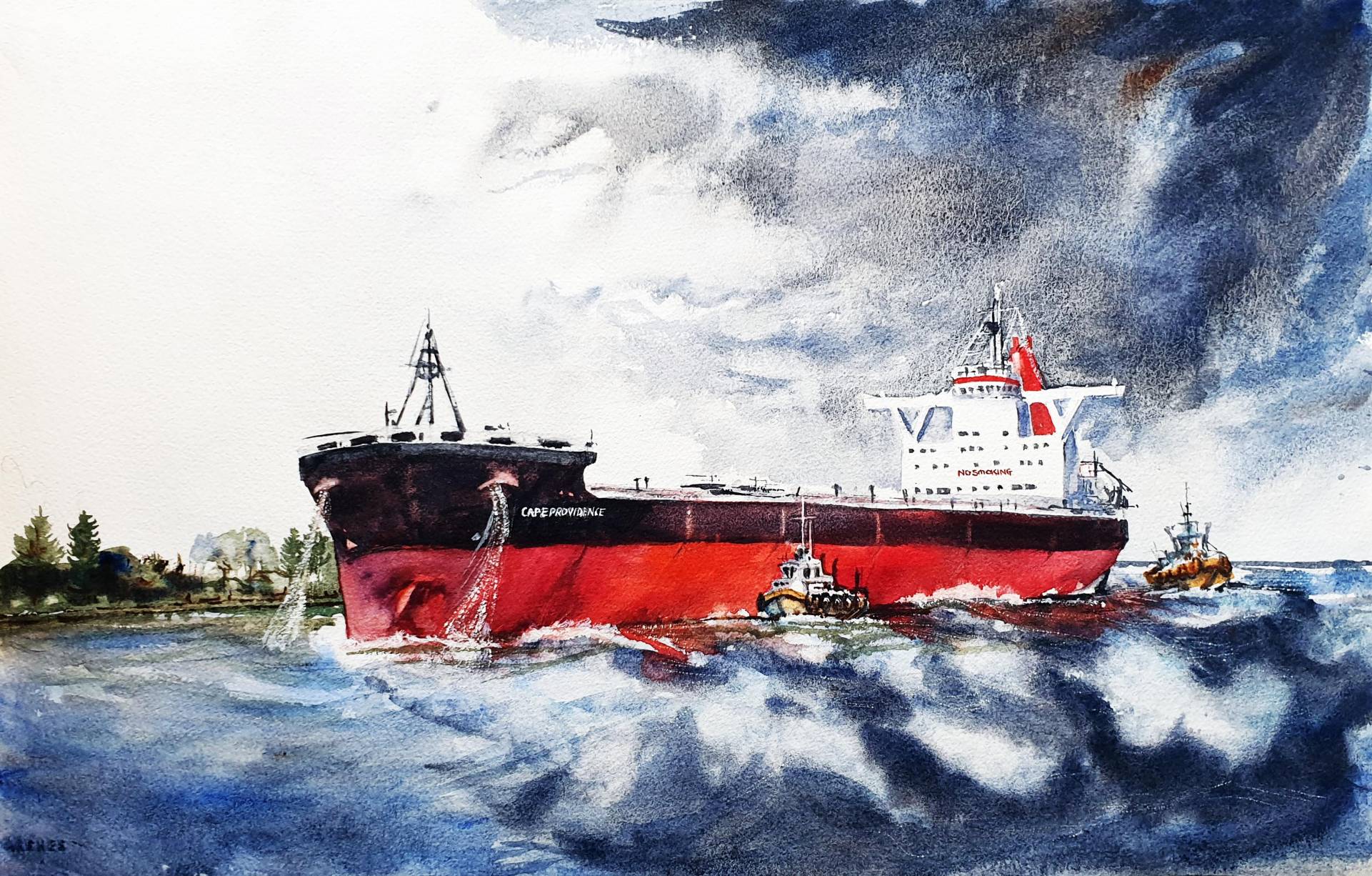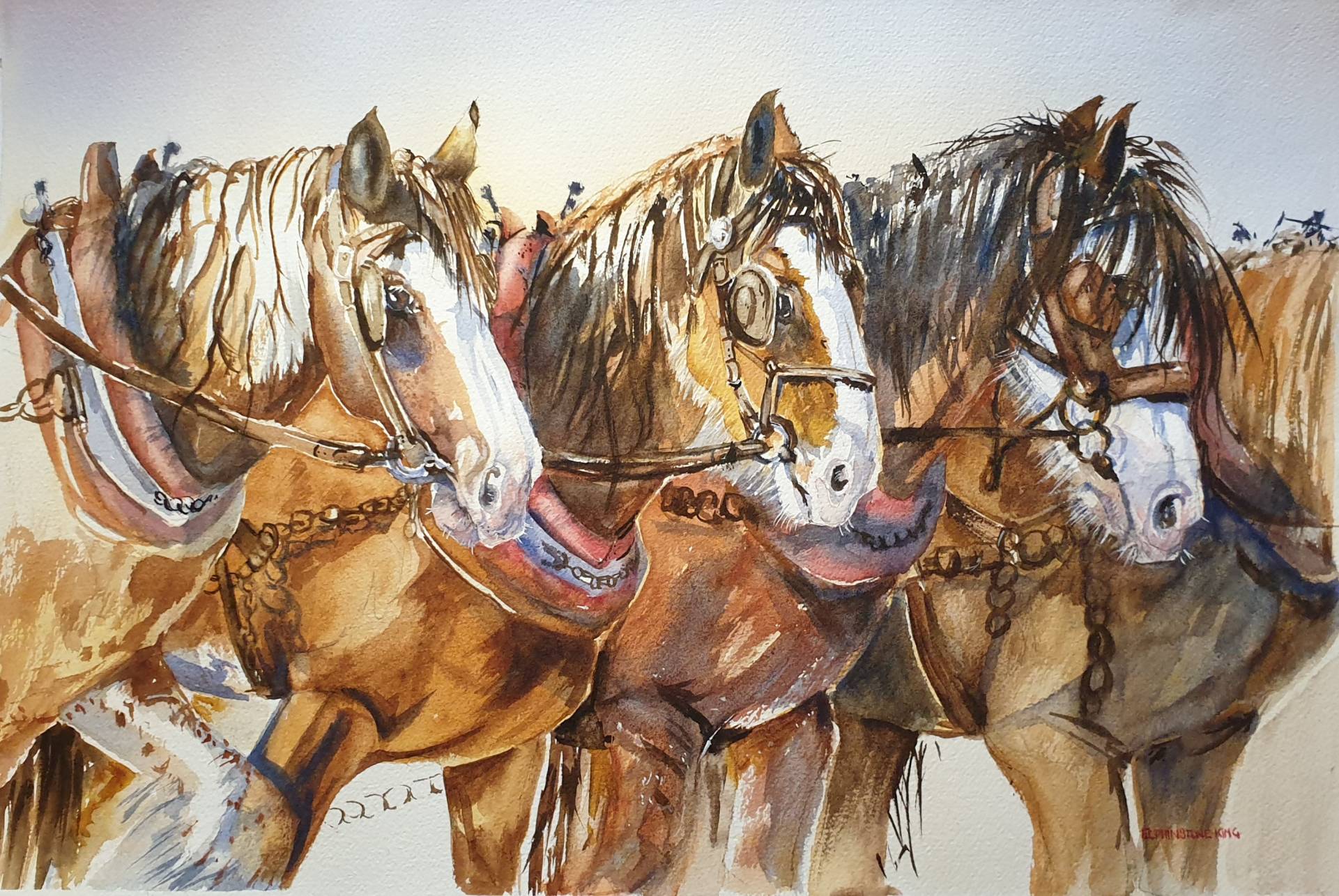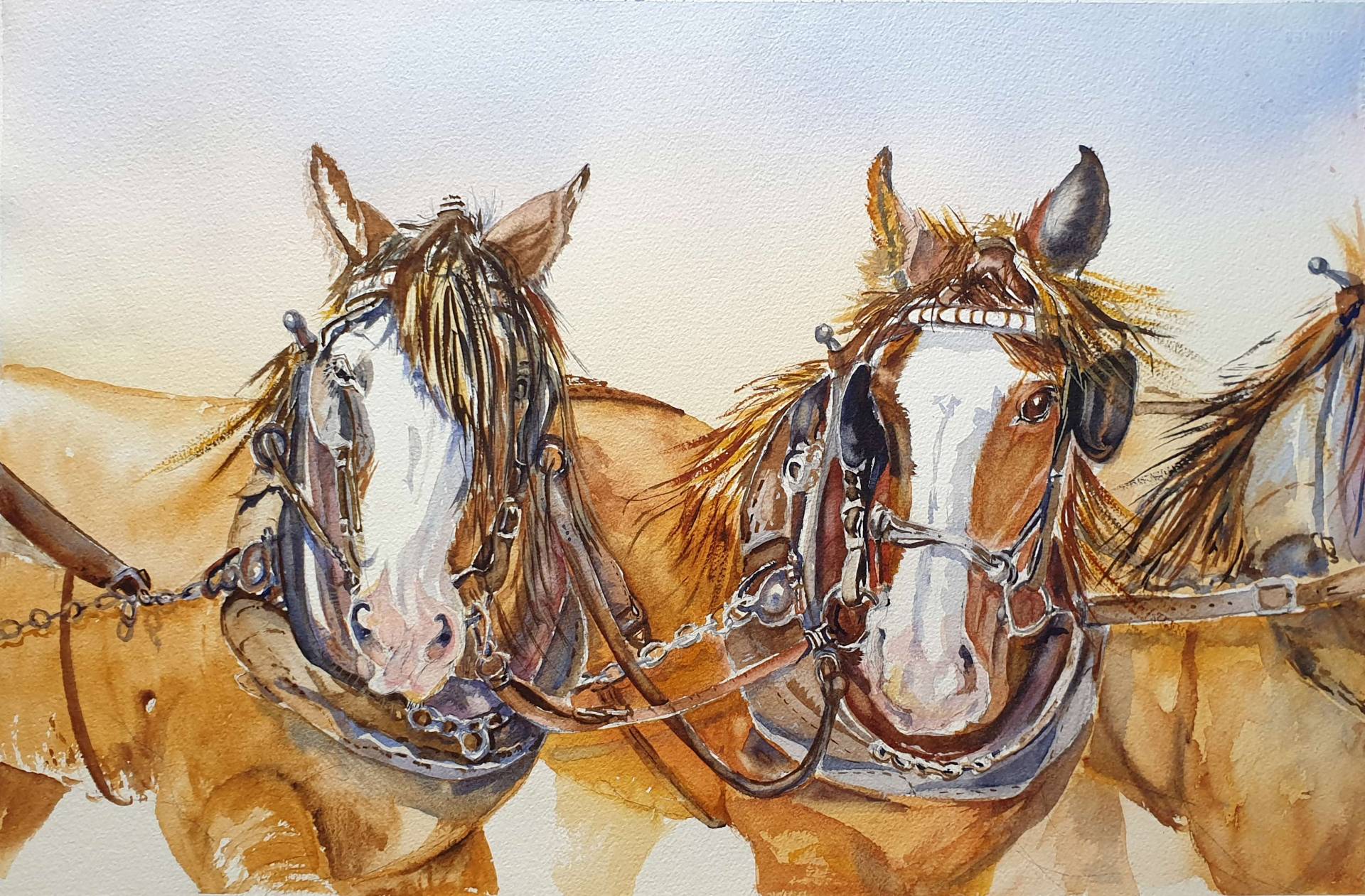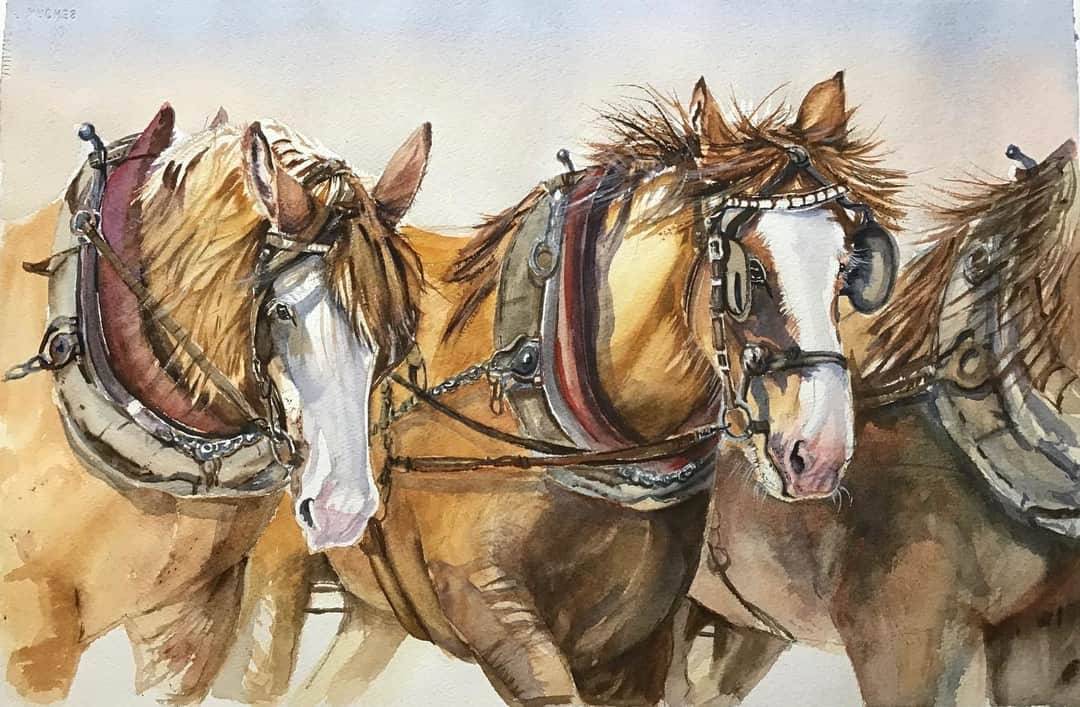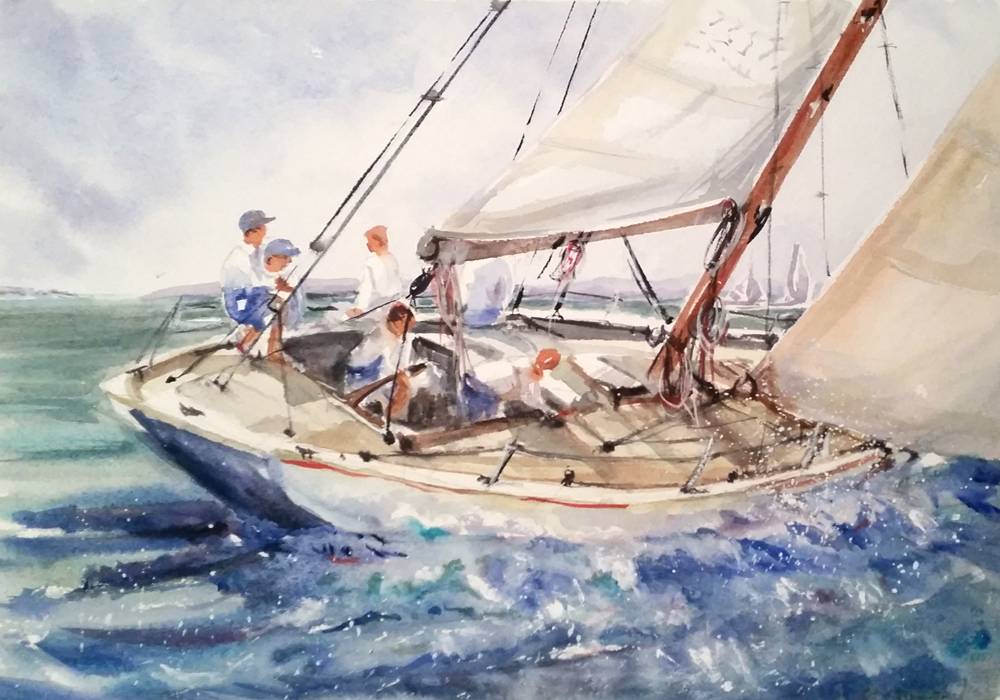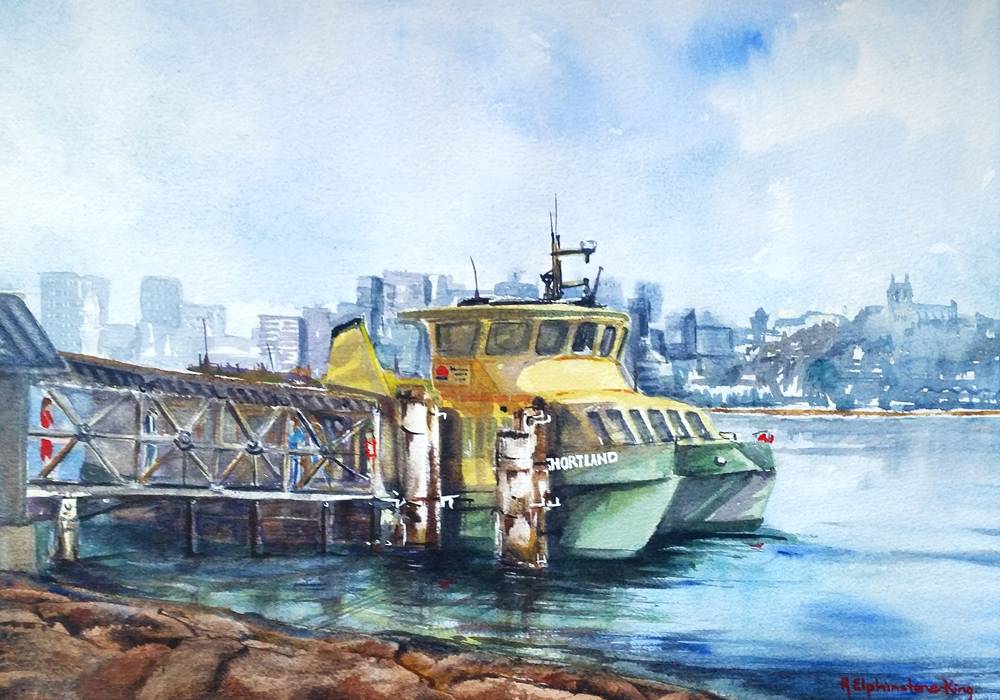 Find me on Facebook and Instagram to catchup with the latest …just look for @helkinart